Fake Novel: EXP booster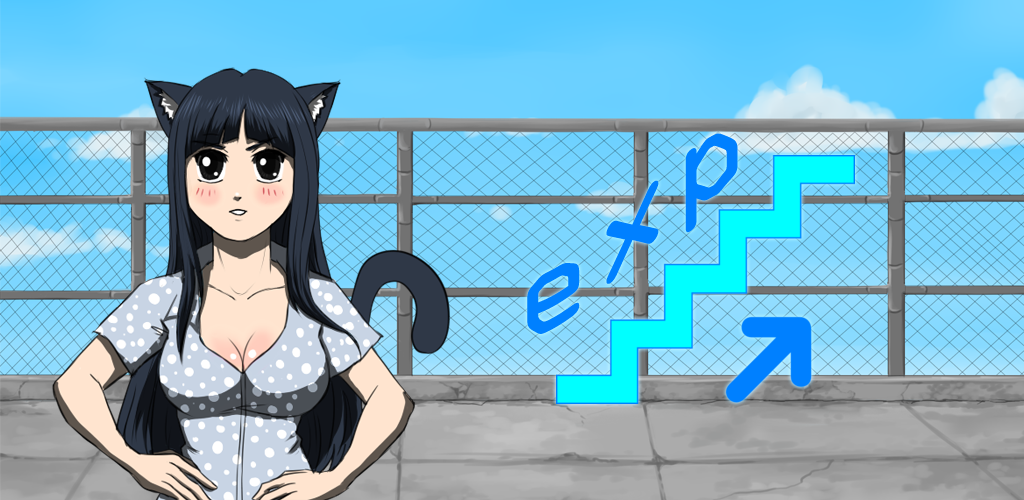 Want to test your patience and kill time in the company of kawaii girl? Our anime clicker booster can help with this. Well, you get more exp points and achievements for ordinary clicks. What could be simpler and more fun?

Raiting players will find out who the most tenacious. This game is just killing time, plus it may help you to get EXP points on GooglePlay faster.