Fake Novel: Infernal Dormitory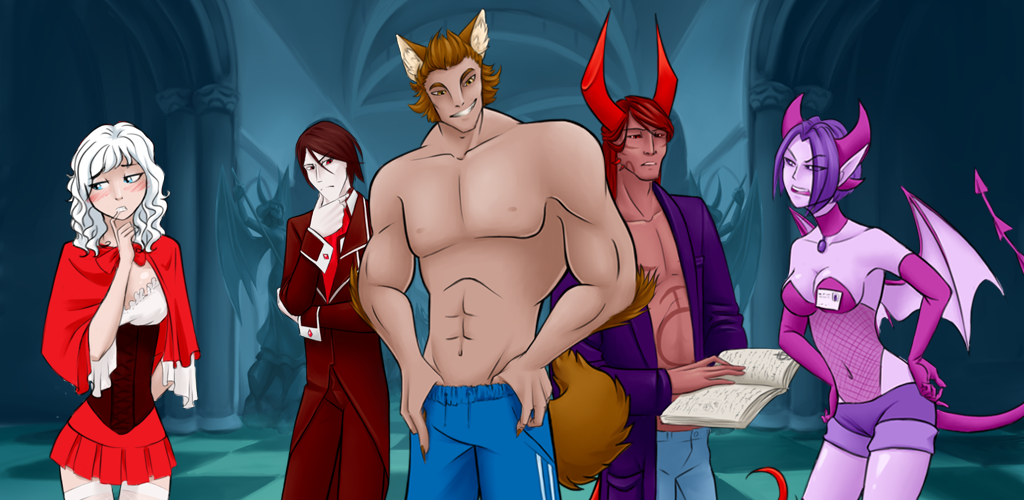 A young (but in age of consent!) girl found herself in the infernal dormitory amongst the monster guys. A dating simulator came true for her? Will she tame a werewolf, seduce a demon or will she be bitten by a vampire? Or else instead of datings, there's a fate of steak waiting for her? Oh, just wanderings: most likely, she'll get the real power and become a new commandant!


Whatever it will be, you get a chance to meet our point of view about the monstrous romance in this anime novel completely in English. Kawaii dialogues, achievements, special secret endings and even a clicker fighting inside!