Fake Novel: Lady Assassin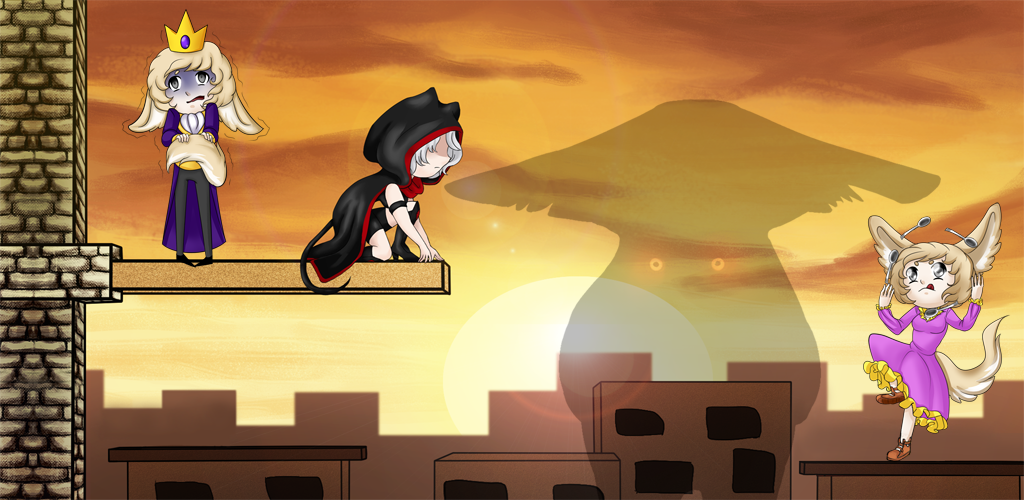 Our visual novel will tell you the story about a brave chibi assassin who found herself on the mission of her life. But it's up to you to decide whether she will blindly follow her creed and master's words or will listen to her heart!

The Chibian East awaits you: the crown of the Overload, mysterious Master and Pigeon Guard…You will plunge into our version of midieval chivalric romance, but keep in mind that in such otome games even a lovely princess can punch you in the nose.

The main story covers a day of adventures of the main heroine and the fennec prince. We also added some extra material which will let you gain a greater understanding of the world of big-eared chibies. And, of course, we didn't forget about the secret achievements and the harem ending.
The game is entirely in English and is full of the most kawaii dialogues which will blow your mind! We even managed to add a hint of dating-sims to the plot…Sugoi!